High Performance Coaching Academy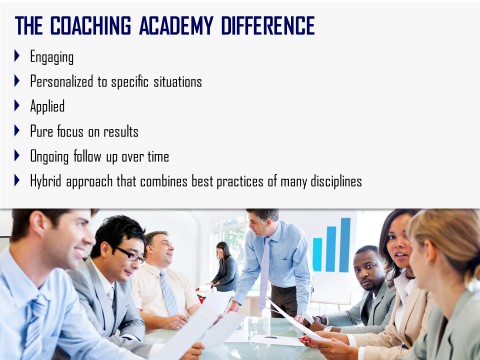 IMPROVE EMPLOYEE ENGAGEMENT
Participants discover a proven process to better engage and mobilize employees. They learn to "earn the right to lead" while also understanding the leadership and management style that works best for each employee on their teams. Employees are more loyal, willing to go the extra mile, and move forward in the same direction towards results.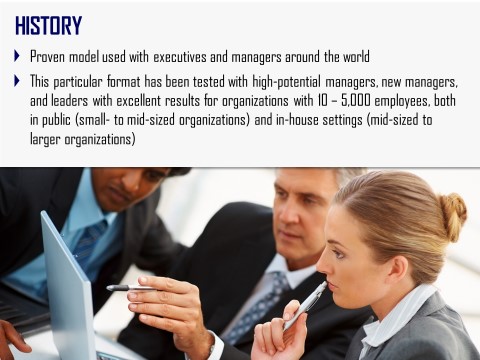 SEE RESULTS, RESULTS, AND RESULTS
Each group starts and ends with serious, measurable, and meaningful results – for the participant and the organization. Participants set ambitious goals at the start of the program and are expected to make improvements in their performance throughout the program. Best of all, these results stick, because they are enforced over the course of a year with ongoing coaching and support.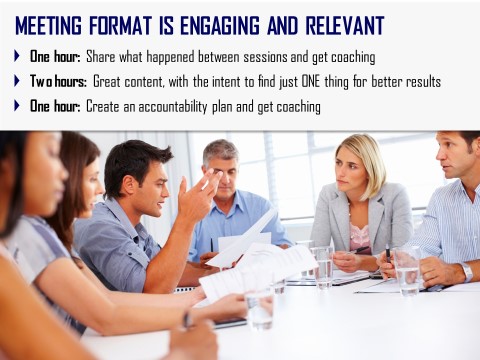 DEVELOP A POOL OF TALENT THAT CAN TAKE ON MORE RESPONSIBILITY
The CEC High-Performance Coaching Academy develops leaders that can step up and help grow your organization. This gives you more time to achieve your own career aspirations – with the ability to delegate more, fight fewer fires, and get more done with fewer hassles. Also, developing the next generation of leadership enables senior leadership to retire without risk to continued growth.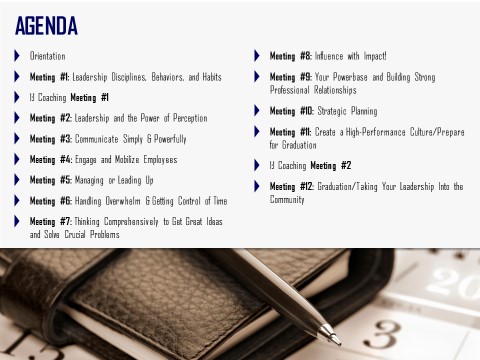 ENJOY BETTER TEAMWORK AND A HIGH-PERFORMING CULTURE
The practical focus develops skills that directly lead to better teamwork and higher performance. Participants learn to communicate with impact, build teams, collaborate, and set a tone that enables great results and ongoing improvement.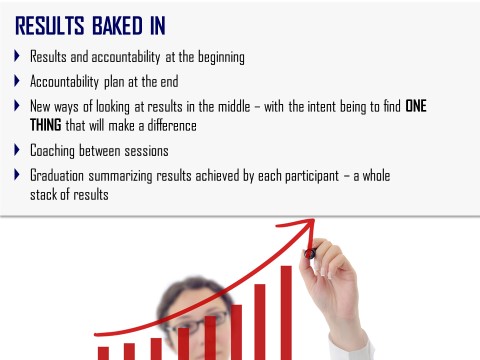 MAKE GREAT THINGS HAPPEN
Participants learn how to get great ideas and implement great ideas. These are ideas that can lead to successful new products, serious performance improvement, and breakthroughs in customer service and loyalty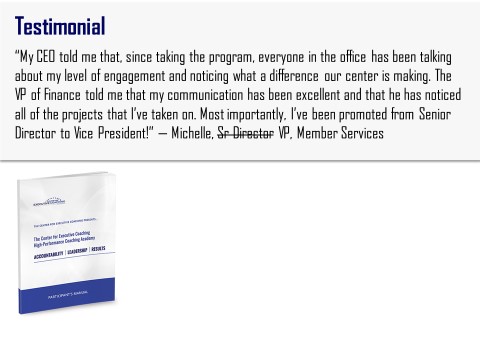 Contact Coach Reni for more information about the next available High Performance Coaching Academy